Енглески језик: The Passive: Present Simple
Резултат теста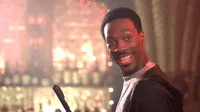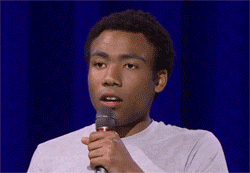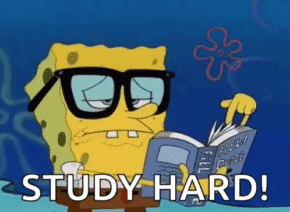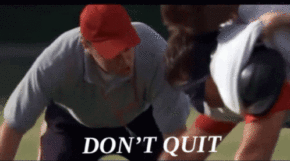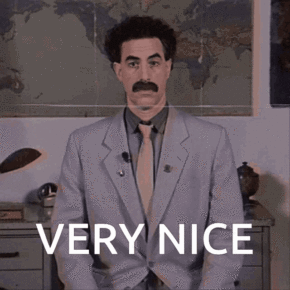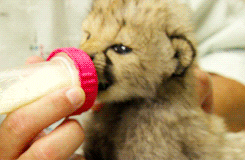 1.

They don't feed the lions at the zoo every day.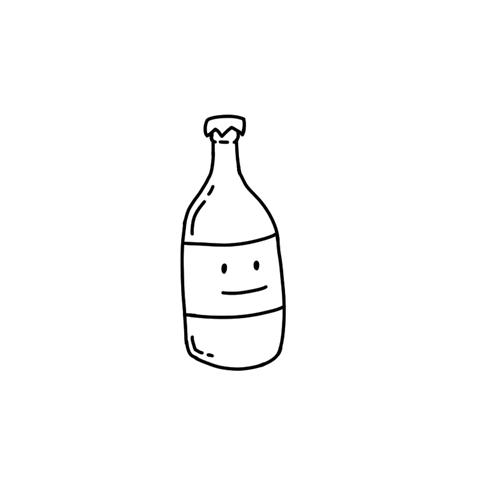 2.

You can open the bottle with this opener.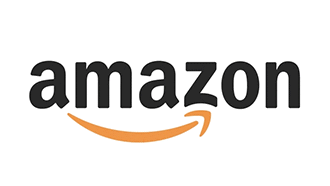 3.

Goods and services ________ (buy) in e-shops.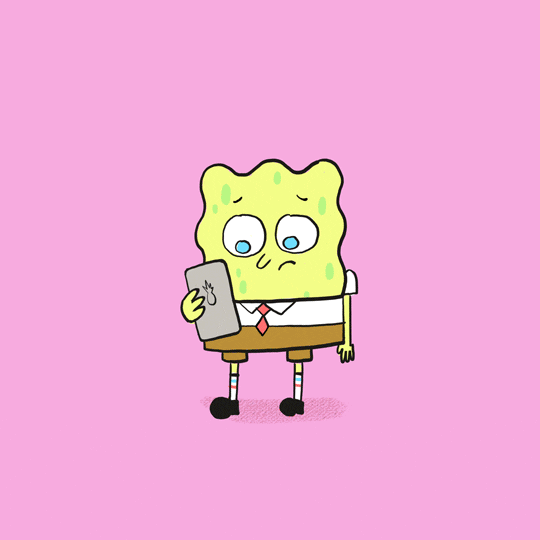 4.

Emails __________ (send) and received by most internet users.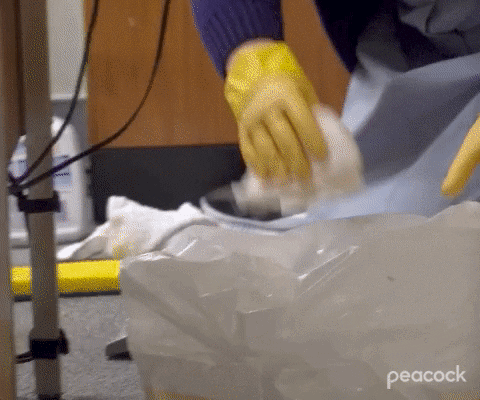 5.

Somebody cleans the office every day.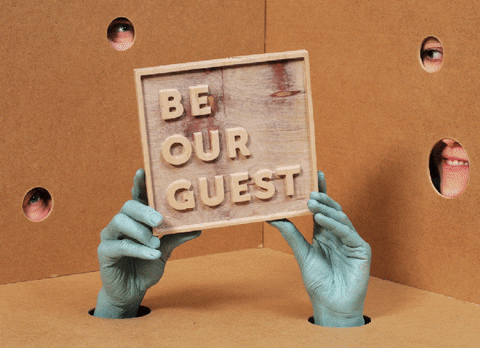 6.

We use this room for our guests.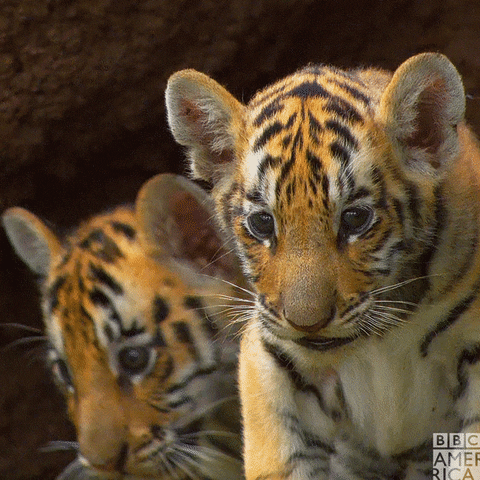 7.

Poachers kill hundreds of tigers every year.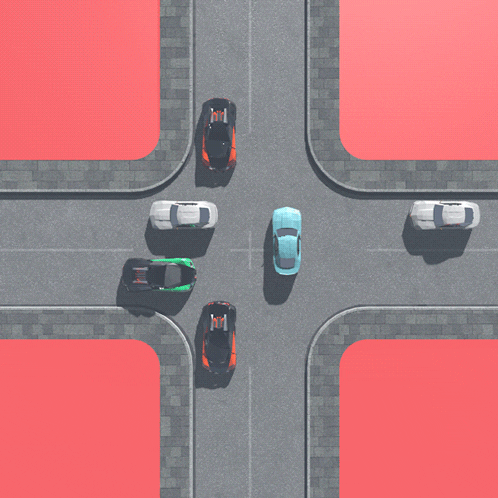 8.

They don't make these cars in Japan.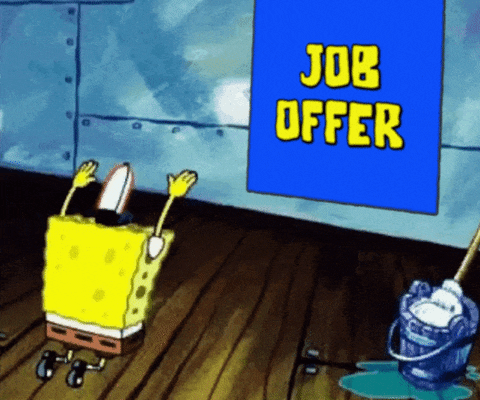 9.

He doesn't expect us to offer him the job.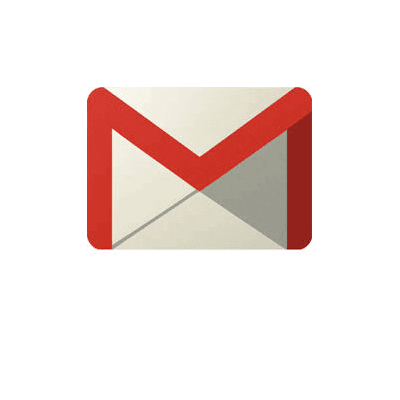 10.

Too many emails stress people.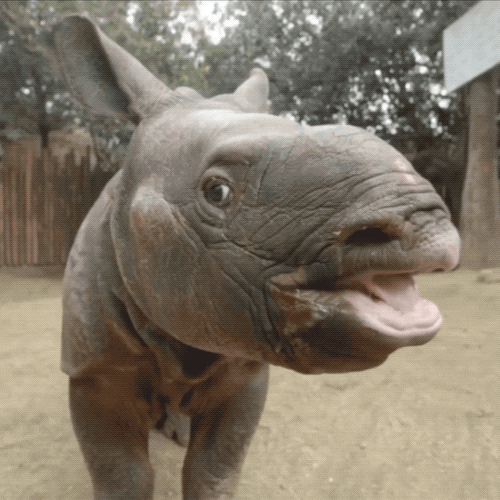 11.

Most African governments protect rhinos.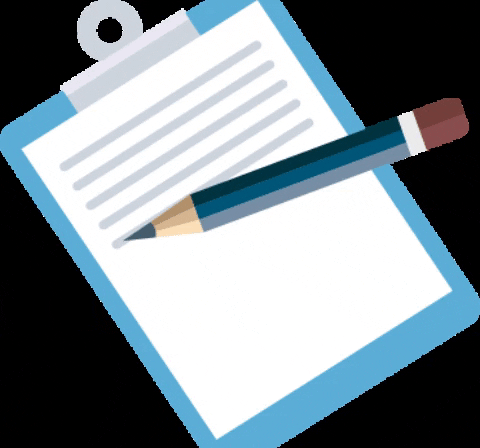 12.

Information about goods and services ___________ (find).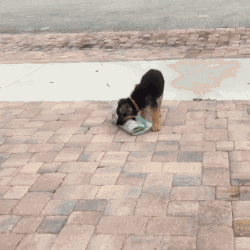 13.

Online newspapers and magazines ___________ (read) mostly by adult users.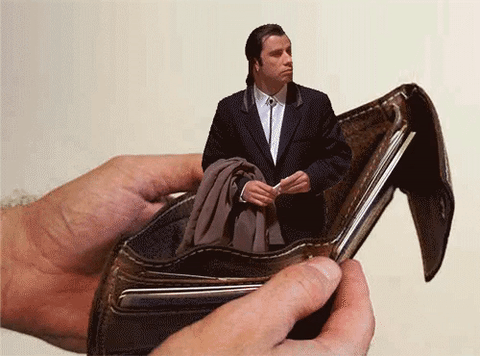 14.

My parents don't give me any pocket money.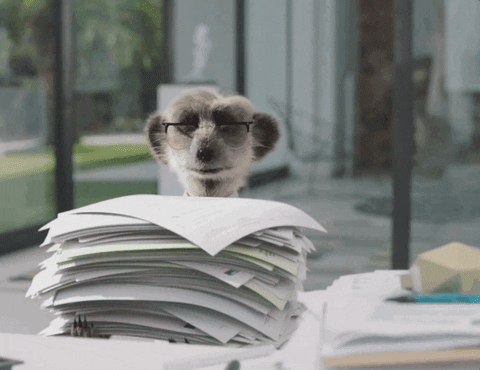 15.

Students at this course do a lot of homework.